September 11, 2018
LONG – TERM EVS OPPORTUNITY IN GREECE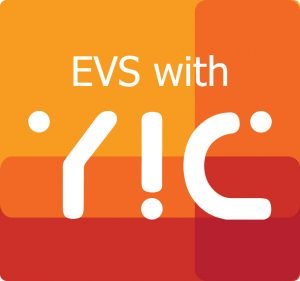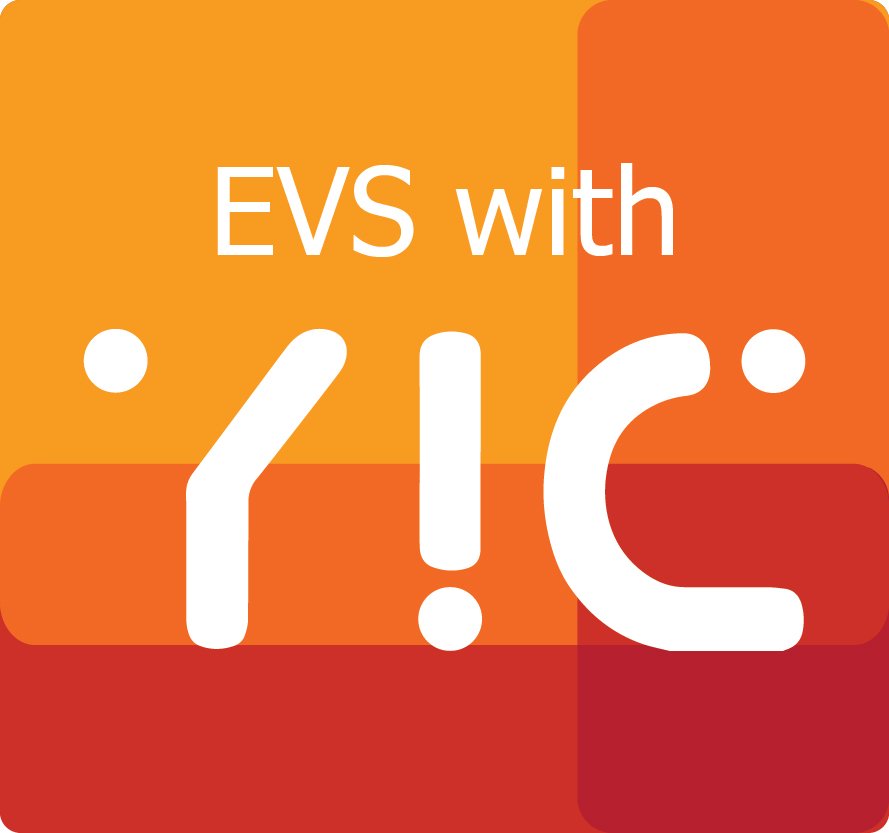 PLACE: Kalamata, Greece
DURATION: October 10, 2018 – May, 2019
HOSTING ORGANIZATION: "K.A.NE."  Social Youth Development Organization
ORGANIZATION MISSION: To foster youth motivation, promote the sense of initiative and develop the competences of young people to implement those initiatives.
WHO CAN PARTICIPATE: The program is for 18-30 years old, initiative, motivated young people with conversational level of English.
TO APPLY you need to fill in and send the attached application form with your CV in English to evs.sending@yic.am email address.
———————————————————–
APPLICATION DEADLINE is September 16, 23:59.
In case of further questions you can contact Mariam Gharagyozyan at mariam.gharagyozyan@yic.am or call YIC office with number 095 919197 (except Sunday and Monday).
*For your information this project includes 9 types of voluntary work positions in different organizations/institutions.
For details see the attached Infopack.
*To remind that your applications will be considered only in case if you send your CV in English and the filled in application form mentioning which position you are applying for.