July 27, 2018
LONG – TERM EVS OPPORTUNITY IN IRELAND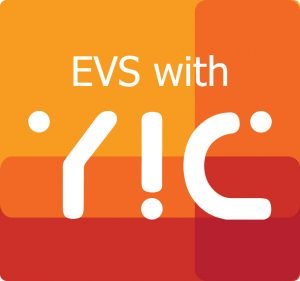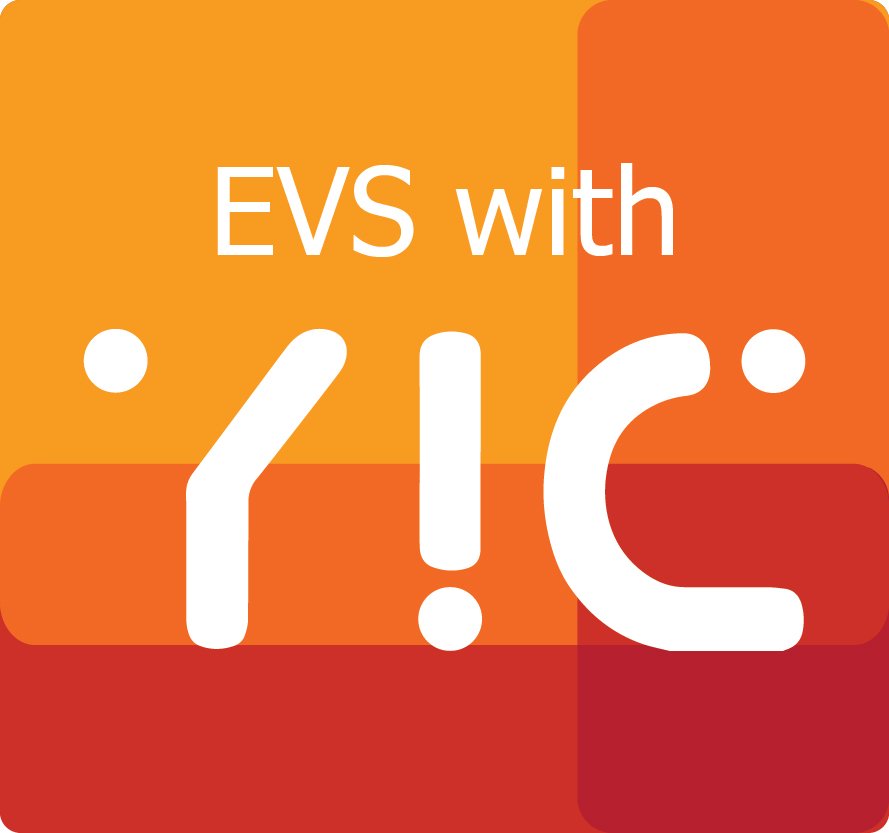 NAME: "Atlantic Experience"
PLACE: Galway City, Tuam and Loughrea, Ireland
DURATION: October 8, 2018 – July 31, 2019
HOSTING ORGANIZATION: Youth Work Ireland Galway
AIM: To empower and assist young people in their personal and social development providing a safe and supportive environment for young people to realise and achieve their full potential.
WHO CAN PARTICIPATE: The program is for 20-30 years old, initiative, motivated young people with conversational level of English.
TO APPLY you need to send your Europass CV and a motivation letter in English to evs.sending@yic.am email address.
APPLICATION DEADLINE is August 3rd, 18:00.
In case of further questions you can contact Mariam Gharagyozyan at mariam.gharagyozyan@yic.am or call YIC office with number 095 919197 (except Sunday and Monday).
This project includes 2 types of voluntary work positions in 3 different cities – Galway City, Tuam and Loughrea.
For details about the position in Galway City see here.
For details about the positions in Tuam and Loughrea see here.