July 26, 2018
INTERNATIONAL YOUTH EXCHANGE PROJECT ON THE TOPIC OF ENTREPRENEURSHIP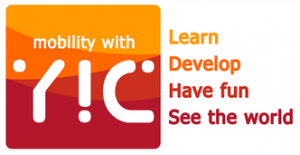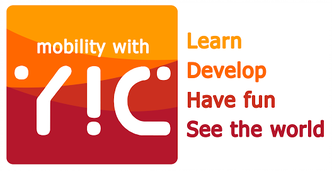 TITLE: The Other Side of Entrepreneurship
PLACE: Mosciano Sant' Angelo
DATES: September 12-22, 2018
MAIN OBJECTIVE OF THE project is to link creativity and entrepreneurship, approach them from different perspectives. The first part of the project will be aimed to develop and encourage creativity and self-confidence, while the second part will focus on entrepreneurial sector, with the main aim to give the participants useful knowledge and skills to realize and promote their entrepreneurial ideas and businesses.
WHO CAN PARTICIPATE: Participants should be 19-25 years old young people, youth workers and leaders with creative minds and eagerness to develop their entrepreneurial ideas and exchange knowledge within a big international group.
PARTICIPATION FEE:
There is no participation fee for YIC members and for participants nominated from institutions with agreement to YIC.
For more details, please read the infopack.
Working language is ENGLISH.
To apply for the project, please go through this link.
THE DEADLINE FOR APPLICATIONS IS: August 1st, 2018 by 18:00.
Should you have additional questions, please contact Valya Martirosyan at valya.martirosyan@yic.am or call the YIC office by the following phone number: 095 919197 (except Sunday and Monday).