June 25, 2018
INTERNATIONAL YOUTH EXCHANGE PROJECT ON THE TOPICS OF HATE SPEECH AND INCLUSIVE SOCIETY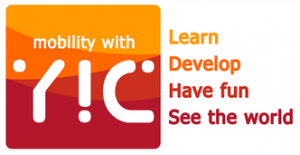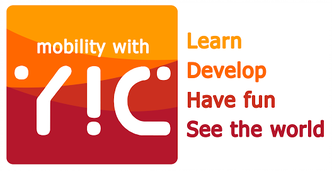 TITLE: ALLin
PLACE: Pilismarot, Hungary
DATES: August 26 – September 2, 2018
Main objectives of the Project:
to understand the importance of Human Rights and diversity in our societies
to provide opportunity for young people to experience intercultural learning
to understand our role in the creation of social inclusion by respecting values as tolerance, equity, freedom and diversity
to initiate a campaign in our local reality aiming to promote inclusive society and critical response to online/offline hate speech
WHO CAN PARTICIPATE: Participants should be 18-24 years old young people and youth workers who are eager to expand their knowledge on human rights and inclusion, as well as to have an intercultural experience.
PARTICIPATION FEE:
There is no participation fee for YIC members and for participants nominated from institutions with agreement to YIC.
Working language is ENGLISH.
To apply for the project, please go through this link.
THE DEADLINE FOR APPLICATIONS IS: June 30, 2018 by 18:00.
Should you have additional questions, please contact Valya Martirosyan at valya.martirosyan@yic.am or call the YIC office by the following phone number: 095 91 91 97 (except Sunday and Monday).