May 6, 2018
INTERNATIONAL TRAINING COURSE FOR YOUTH WORKERS AND YOUTH LEADERS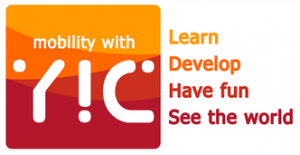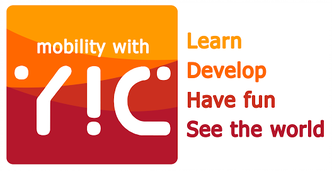 TITLE: OUTDOOR L.O.V.E. (LABORATORY OF VARIOUS EMOTIONS)
PLACE: Atskuri, Georgia
DATES: July 12-22, 2018
Main objectives of the project
Becoming more aware about Emotional Intelligence as a crucial transversal competence both for personal and social well-being as well as successful tool for working with young people in youth work context and promoting their empowerment
Exploring and reflecting on own (participant's) emotional intelligence skills through real-life situations of interacting with others during the training and experiencing different challenges during the 2 days Hike in mountains
Identifying competency gaps in applying emotional intelligence in youth work and among young people for their personal and social development and exploring concrete tools to improve it
WHO CAN PARTICIPATE: Participants should be at least 18 years old youth workers and leaders, extra-curricular activity providers, potential peer-to-peer educators who wish to farther develop their Emotional Intelligence competencies and be more actively involved in using NFL activities that involve learning in/from nature and outdoors.
PARTICIPATION FEE:
There is no participation fee for YIC members and for participants nominated from institutions with agreement to YIC.
Please note: Each country group (consisting of 3 members) should bring a sleeping tent and their own sleeping bags and camping mats. For more details, please read the infopack.
Working language is ENGLISH.
To apply for the project, please go through this link.
THE DEADLINE FOR APPLICATIONS IS: May 12th, 2018 by 18:00.
Should you have additional questions, please contact Valya Martirosyan at valya.martirosyan@yic.am or call the YIC office by the following phone number: 095 919197 (except Sunday and Monday).