April 29, 2018
LONG – TERM EUROPEAN VOLUNTEERING OPPORTUNITY IN POLAND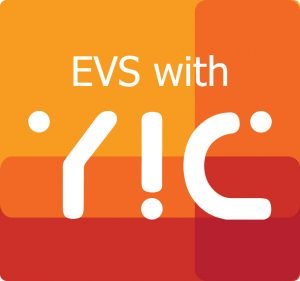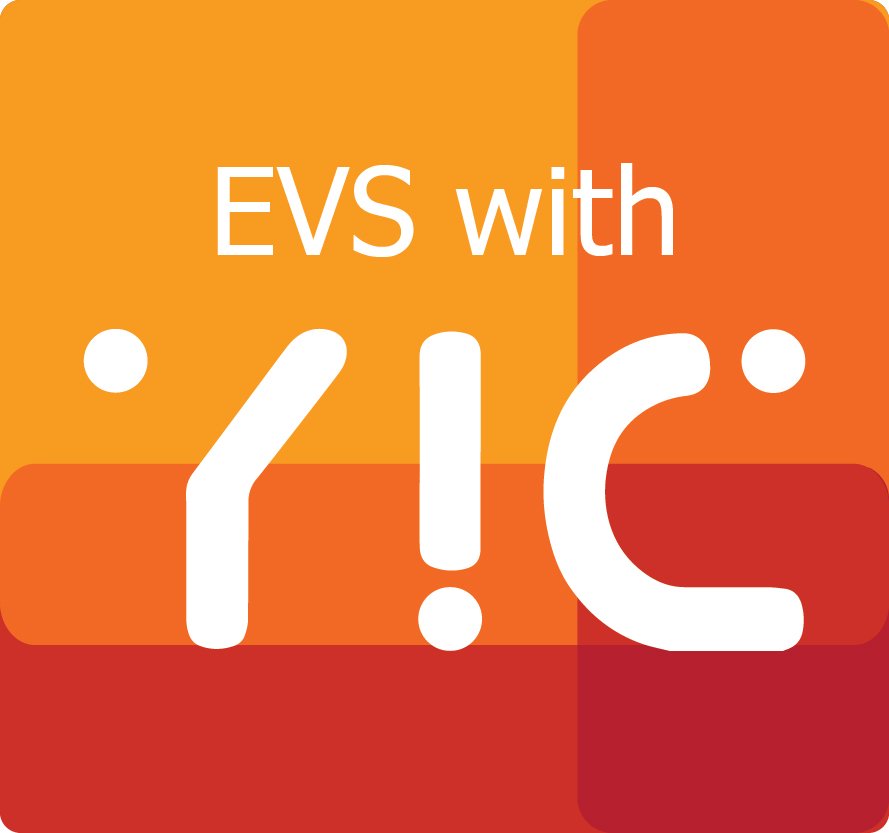 TITLE: "(Dis)appearing (dis)abilities with Schuman Volunteers"
PLACE: Poland
DURATION: October 1, 2018 – June/September, 2019 (depending on the hosting organization)
COORDINATING ORGANIZATION: "The Polish Robert Schuman Foundation"
AIM: To change the way of thinking about disabilities by focusing on abilities – actions that we can undertake to increase the participation of people with disabilities in our society. Main aim of the project is to promote common values as solidarity, tolerance and respect for human dignity and rights by increasing knowledge about and understanding for people with disabilities who face the risk of exclusion and marginalization.
WHO CAN PARTICIPATE: The program is for 18-30 years old, active, motivated young people with conversational level of English. The experience of working with disable youth and the knowledge of basic Polish will be an asset.
TO APPLY you need to send filled out APPLICATION FORM to info.evs@schuman.pl email address. In title please write: APPLICATION 2018. Candidates can add other documents/personal presentations/ videos/photos/motivation letters to the application form, if they want but please know that applications without our form will not be taken into consideration.
More details about the project can be found in the info pack.
APPLICATION DEADLINE is 13 May.
In case of further questions you can contact Mariam Gharagyozyan at mariam.gharagyozyan@yic.am or call YIC office with number 095 919197 (except Sunday and Monday).