April 19, 2018
LONG – TERM EVS OPPORTUNITY IN ROMANIA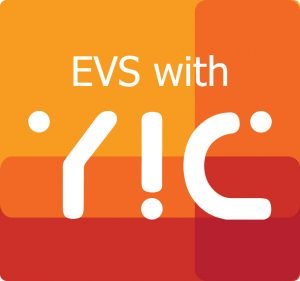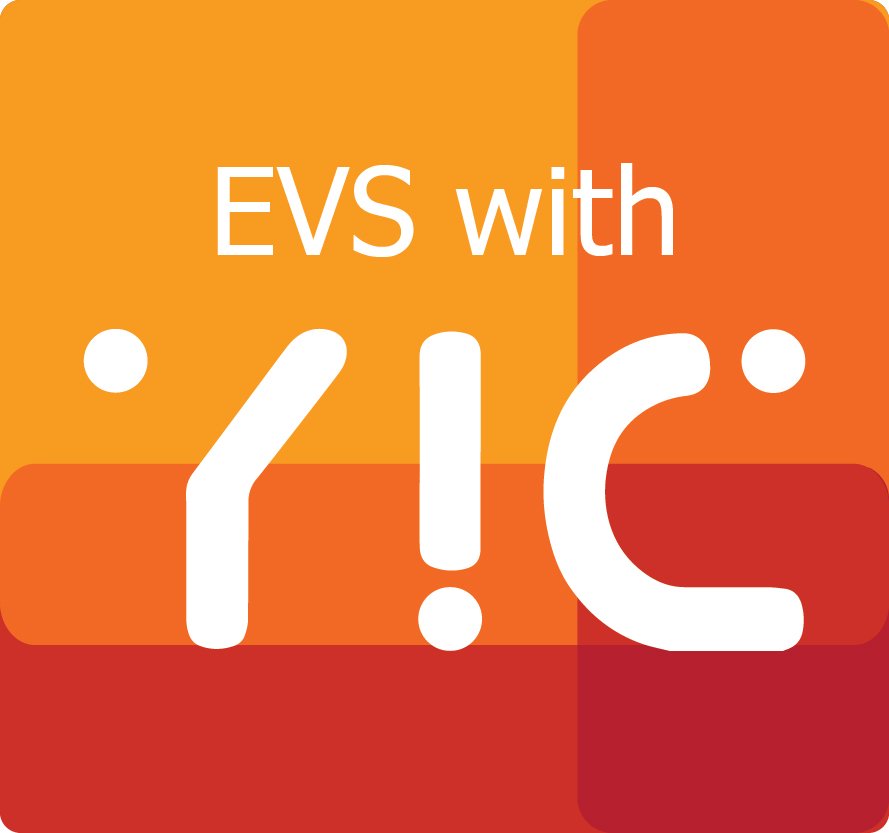 NAME: "Unlock the World"
PLACE: Craiova, Romania
DURATION: August 1, 2018 – April 4, 2019
HOSTING ORGANIZATION: "EXPLORATOR"
AIM: To improve the situation of people with ASD (autism spectrum disorder) from partner communities through public awareness actions and creating a support network for families and people with ASD.
WHO CAN PARTICIPATE: The program is for 18-30 years old, active, motivated young people with conversational level of  English. The specialization of social worker and the experience of working with vulnerable youth will be an asset.
TO APPLY you need to send CV and a motivation letter in English to the following-mail, evs.sending@yic.am
APPLICATION DEADLINE is April 28, 18:00.
In case of further questions you can contact Mariam Gharagyozyan at mariam.gharagyozyan@yic.am or call YIC office with number 095 919197 (except Sunday and Monday).