March 17, 2018
INTERNATIONAL YOUTH FORUM ON THE PRESERVATION OF CULTURAL HERITAGE IN CIS COUNTRIES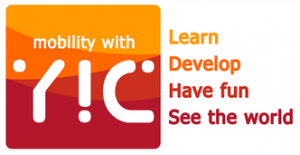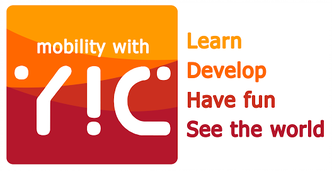 TITLE: «Волонтёрство в деле сохранения культурного наследия на пространстве СНГ»
PLACE: Dushanbe, Tajikistan
DATES: May 13-19, 2018
THE MAIN AIM OF THE PROJECT
To design a programme in the support of volunteering in the sphere of protecting cultural heritage,
To create mechanisms to support and popularize the value of volunteering practices amongst youth,
To involve youth in the process of developing and establishing universal values
WHO CAN PARTICIPATE: participants should be 18-28 years old socially active young people, youth workers and representatives of cultural sphere who have experience in volunteering and are involved in their community's cultural life.
PARTICIPATION FEE:
There is no participation fee for YIC members and for participants nominated from institutions with agreement to YIC.
Working language is RUSSIAN.
To apply for the project, please go through this link.
THE DEADLINE FOR APPLICATIONS IS: March 22nd, 2018, by 18:00. 
Should you have additional questions, please contact Valya Martirosyan at valya.martirosyan@yic.am or call the YIC office by the following phone number: 095 919197 (except Sunday and Monday).