February 14, 2018
INTERNATIONAL YOUTH EXCHANGE PROJECT ON YOUTH INVOLVEMENT IN COMMUNITY SOCIAL LIFE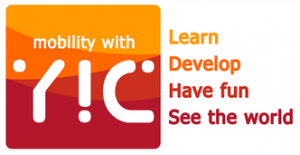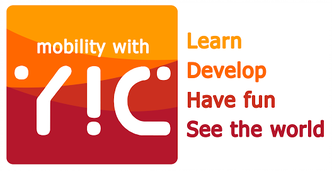 TITLE: Social Life
PLACE: Chisinau, Moldova
DATES: April 20-28, 2018
THE MAIN OBJECTIVES OF THE PROJECT:
to give the participants handy tools to work with in the future (for example concerning effective and smart time management or how to coordinate and motivate others);
to share tips and inspirations for new generation which will lead to a diverse opinion making through our youth;
to motivate young people to have initiative and involve in more social activities, such as volunteering in which their leadership skills will develop;
to increase cooperation between people;
to help young people implement their individuality into society;
to develop follow-up initiatives about youth social issues in the communities of participants.
WHO CAN PARTICIPATE: participants should be 18-25 years old socially active young people and youth workers who have experience in volunteering and are involved in their community life.
PARTICIPATION FEE:
There is no participation fee for YIC members and for participants nominated from institutions with agreement to YIC.
Working language is ENGLISH.
To apply for the project, please go through this link.
THE DEADLINE FOR APPLICATIONS IS: February 21st, 2018, by 18:00. 
Should you have additional questions, please contact Valya Martirosyan at valya.martirosyan@yic.am or call the YIC office by the following phone number: 095 919197 (except Sunday and Monday).