January 14, 2018
INTERNATIONAL TRAINING COURSE ON PERSONAL DEVELOPMENT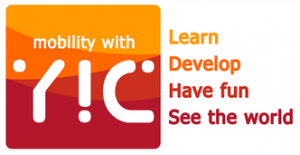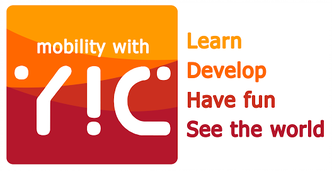 TITLE: Keep changing in to change out
PLACE: Georgia
DATES: March 1-8, 2018
PROJECT is designed for youth workers in order to provide tools of emphatic communication and conflict transformation that they can use in their personal life and improve their social work and engagement.
WHO CAN PARTICIPATE: participants should be at least 18 years old youth workers, active young people and youth leaders who are new in youth work and NGO sector.
PARTICIPATION FEE:
Working language is ENGLISH.
To apply for the project, please go through this link.
THE DEADLINE FOR APPLICATIONS IS: January 22, 2018, by 18:00. 
Should you have additional questions, please contact Valya Martirosyan at valya.martirosyan@yic.am or call the YIC office by the following phone number: 095 91 91 97 (except Sunday and Monday).