The election results of the Managerial and Supervising Bodies of YIC NGO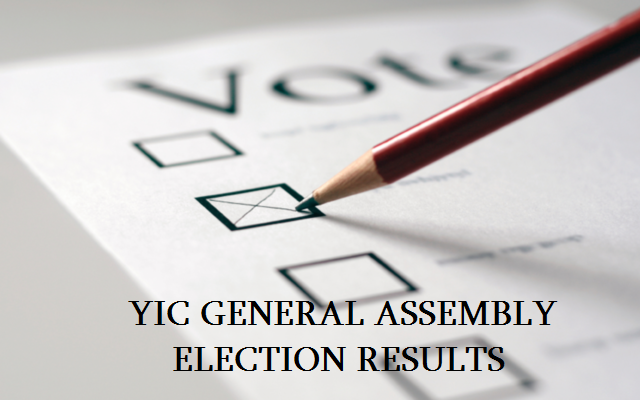 On December 10th, the 8th meeting of the General Assembly of the Gyumri "Youth Initiative Centre" was convened, during which the annual reports of Managerial and Supervising Bodies (President, International Board, Controller), the success of the organization and the upcoming actions were presented. Besides some changes concerning to the Charter of the organization have been discussed.
During the meeting also the elections of the Managerial and Supervising Bodies of the organization for the next two years took place. The results of the elections are presented below.
41 members from 48 members representing YIC General Assembly participated in the voting (14 of them voted online).
.
YIC NGO President:
Artur Najaryan – 40 for, 1 against.
YIC NGO Controller:
Gurgen Harutyunyan – 21,
Hovhannes Harutyunyan – 19.
There is one empty ballot.
The voting results of four YIC NGO Board members are as follows:
Nelli Minasyan – 36,
Rebecca Hovhannisyan – 32,
Esmarida Poghosyan – 25,
Nele Tast – 21,
Ani Darbinyan – 14,
Gideon Simonyan -14.
There are two invalid ballots.