August 17, 2017
INTERNATIONAL YOUTH EXCHANGE PROJECT ON CROSS-BORDER DIALOGUE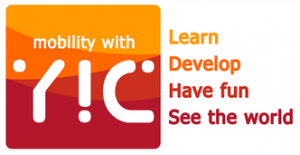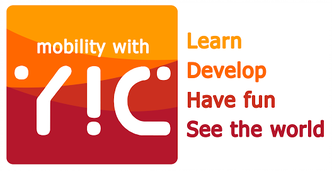 TITLE: Rethinking, Cooperating, Sharing
PLACE: Marseille, France
DATES: November 18-25, 2017
THE MAIN OBJECTIVES OF THE PROJECT:
To help young people from Armenian, Turkey, France and Germany to recognize each other's history, cultures, traditions, and find shared values as well as differences between them, as a basis for understanding, friendship and acceptance; through giving
them the chance to work, and live together and to create common experiences.
To develop the media and social networking skills of young people and to raise their awareness on the alternative media tools for self-expression by means of providing them fundamental skills on blogging, photography storytelling and social media. These competences are essential for the formation of active citizens and political participation as well as a critical approach towards the world.
To support the intercultural dialogue between the participants in order to increase mutual understanding, solidarity and friendship. Intercultural dialogue and methods allow the deconstruction of stereotypes and unfounded judgements as well as the valorization of cultural and social diversity in this world of globalization.
WHO CAN PARTICIPATE: participants should be 18-25 years old socially active young people and youth leaders who are willing to continue the collaboration and eager to promote cross-border dialogue between young people of the neighbouring countries.
PARTICIPATION FEE: 20 EUR
There is no participation fee for YIC members and for participants nominated from institutions with agreement to YIC.
Working language is ENGLISH.
To apply for the project, please go through this link
THE DEADLINE FOR APPLICATIONS IS: August 23rd 2017, by 18:00.
Should you have additional questions, please contact Valya Martirosyan at
valya.martirosyan@yic.am or call the YIC office by the following phone number: 095 919197 (except Sunday and Monday).