July 11, 2017
INTERNATIONAL YOUTH EXCHANGE PROJECT ON MUSIC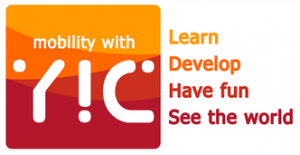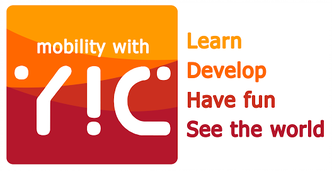 TITLE: Eurovisions
PLACE: Savigno (Bologna), Italy
DATES: October 17-24, 2017
PROJECT AIMS at gathering young people with fewer opportunities around the topic of music and empower them with new competences to make use of their skills and abilities in labour market. The project foresees to share musical and IT skills among each other following the approaches of "peer-learning" and "learning by doing". Participants will be able to create their own music and share their culture with each other. Special discussions will be devoted to rural life and Erasmus + programme opportunities.
WHO CAN PARTICIPATE: 18-25 years old active young people and youth leaders who have musical skills (amateur, professional). Having ICT skills will be taken as advantage.
PARTICIPATION FEE: 20 EUR
There is no participation fee for YIC members and for participants nominated from institutions with agreement to YIC.
Working language is ENGLISH.
To apply for the project, please go through this link:
THE DEADLINE FOR APPLICATIONS IS: July 16th, 2017, by 13:00.
Should you have additional questions, please contact Valya Martirosyan at valya.martirosyan@yic.am or call the YIC office by the following phone number: 095 919197 (except Sunday and Monday).