May 25, 2017
INTERNATIONAL TRAINING COURSE ON THE TOPIC OF PROJECT MANAGEMENT IN HUMAN RIGHTS EDUCATION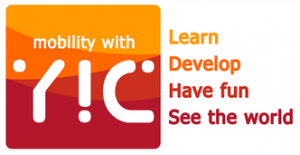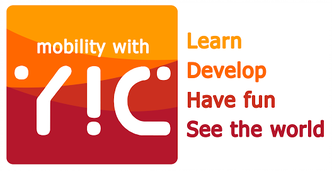 TITLE: Plus One
PLACE: Pilismarot, Hungary
DATES: August 6-13, 2017
THE MAIN AIM is to provide youth workers with space and tools to discover Erasmus+ youth projects and to equip them with practical tools and methods to develop their own project ideas and understand how they become capable to manage a successful youth projects within the framework of Erasmus+ Programme. The programme is designed to enable youth workers to develop and realise their youth exchange projects to be able to implement them after the course.
WHO CAN PARTICIPATE: participants should be at least 18 years old experienced youth workers, who are beginners in project planning and management in youth work and also for those who would like to get on board with Erasmus+ Programme, especially with youth exchange activities with a topic related to human rights education.
Working language is ENGLISH
PARTICIPATION FEE: 60 EUR
The participation fee for YIC members and for participants nominated from institutions with agreement to YIC is 50 EUR.
To apply for the project, please go through this link
THE DEADLINE FOR APPLICATIONS IS: June 1st, 2017, by 18:00.
Should you have additional questions, please contact Valya Martirosyan at valya.martirosyan@yic.am or call the YIC office by the following phone numbers: 095 919197 or 0312 69497 (except Sunday and Monday)