May 17, 2017
SHORT-TERM EVS OPPORTUNITY IN HUNGARY
PROJECT NAME: "Diversity – Creativit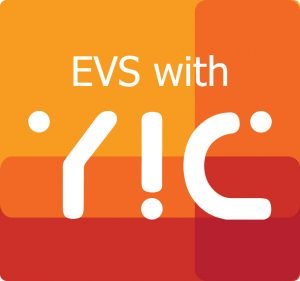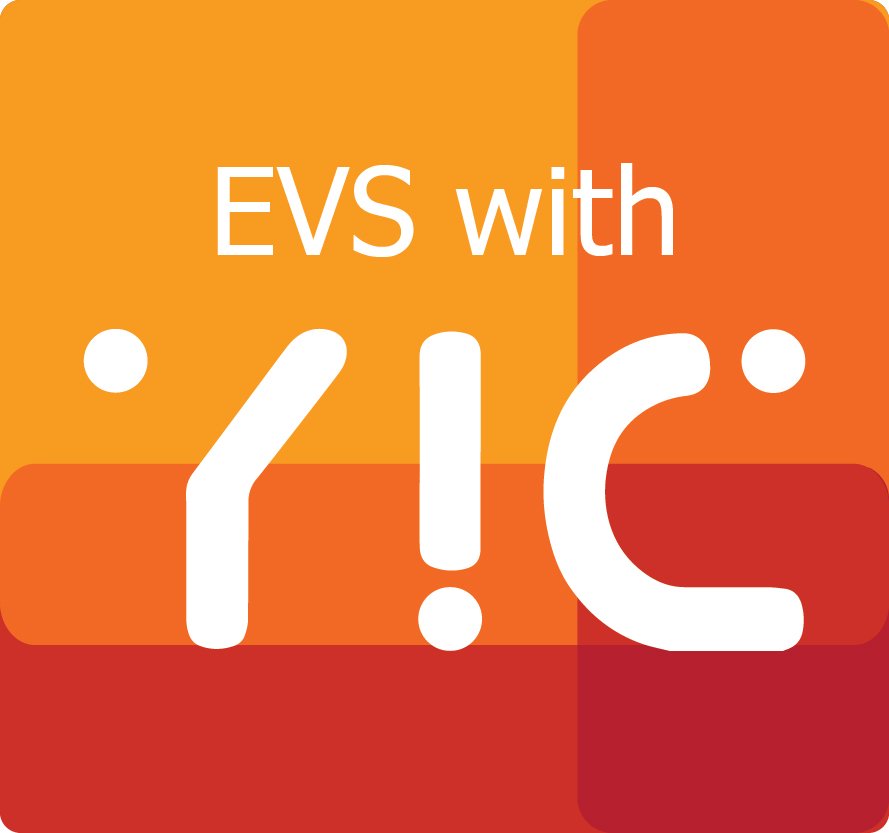 y – Sharing"
PLACE: Szeged, Hungary
DURATION: July 15 – August 15, 2017
HOSTING ORGANIZATION: "Talentum" Fund
AIM: to enhance the level of youth intercultural awareness, their self-confidence and improve language skills.
WHO CAN PARTICIPATE: The program is for 20-30 years old, active, motivated, communicative, having experience in training young teenagers.
TO APPLY you need to send CV (Europass) and a cover letter to the following-mail, evs.sending@yic.am
APPLICATION DEADLINE is May 27, 2017.
In case of further questions you can contact Mariam Gharagyozyan at mariam.gharagyozyan@yic.am or call YIC office with number 095 919197 (except Sunday and Monday).