---
---
"Skilled and Competitive Youth" project
...
---
Friday's Cafe
Friday's Cafe" - is one of the local activities of YIC initiated by YIC EVS volunteers. Friday's Cafe takes place twice in a month during which special topics are chosen : music, poetry, painting, theatre, games and etc. During it YIC office is transferred into a Cafe where the "Friday's Cafe" takes place. The food served by international volunteers of the organization are the hallmark of the Friday's Cafe.       Տee more՝ 2015    2016    2017   2018...
---
Clubs
One of the YIC's goals is to promote the development of the youth's linguistic, communication skills and business skills, through organizing language, cultural and entrepreneruship clubs for young people. Now there are the following clubs in YIC NGO: 1.Language clubs Turkish Club German Club English club (beginners and advanced): 2014 - 2017, 2018 2. National dances club 3. Book club 4. Handcraft club ...
---
Hiking with YIC
Attaching importance to the active involvement of youth in various entertainment events and having an aim to discover Armenia and historical attractions, regularly organizes cognitive hikings. Hiking with YIC 2016 Hiking with YIC 2017 Hiking with YIC 2018 ...
---
Tatevik Avetisyan
When:April, 2015 – April, 2016 Where:Sępólno Krajeńskie, Poland Hosting organization: Stowarzyszenie "Dorośli – Dzieciom" Volunteer's Tasks: to support organizational activities of the workshops on the topics Art, music, theater, cooking, photography, journalism, to organize exhibitions, support the preparation work of the website for the club of ''Young artists''. — with Tatev Avetisyan....
---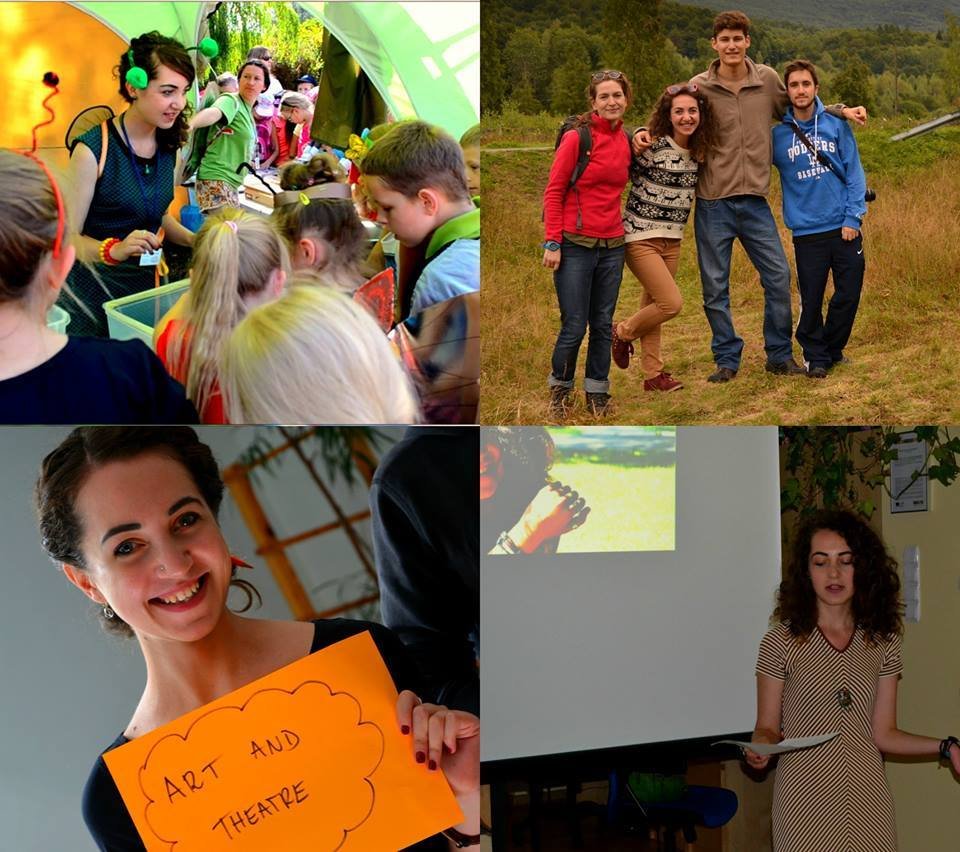 Meri Mamyan
When:August, 2015 - August, 2016 Where:Rzeszów, Poland Hosting organization: Stowarzyszenie "EKOSKOP" Volunteer's Tasks: to support organizing field work, which is organized by Ekoskop, to implement development of programatic ideas on the topic of '' Environment Protection'', to support creating Environmental Education Center, to carry out graphic design work....
---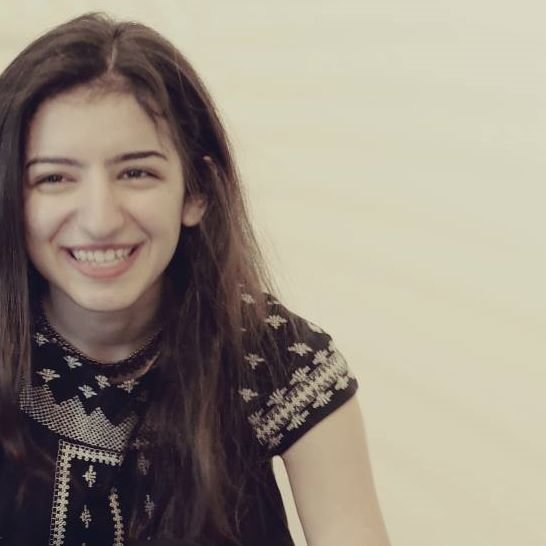 Lilit Andreasyan
When: October, 2015 – July, 2016 Where:Svelgen, Norway Hosting organization: Cultural department of Bremanger Municipality Volunteer's Tasks: to organize outdoor activities, conduct workshops about environmental education , held chess, piano and cooking classes....
---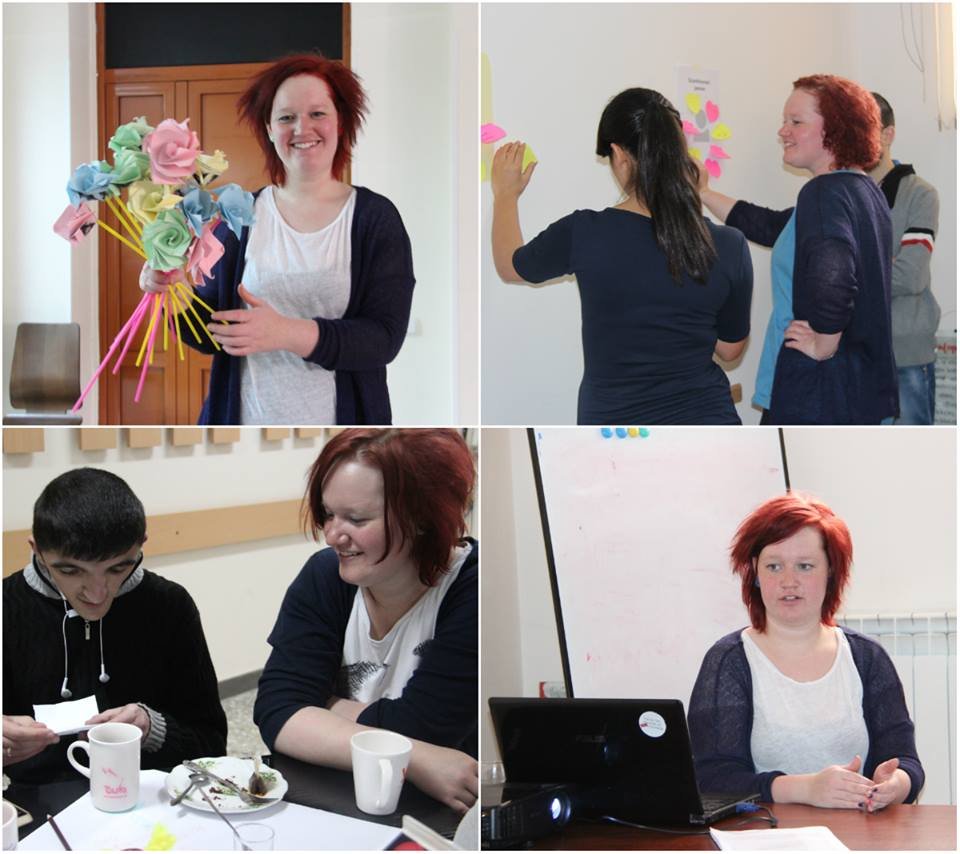 Kirstine Knudsen (Dania)
When: October 2015 – July 2016 Aim:to contribute to the formation of entrepreneurial mindset in young people as well as to increase youth competitiveness in the job market. Volunteer's Tasks: To plan, prepare and run "Soft Skills" workshops for the members, beneficiaries of YIC and for the young people aged 16-25 from Gyumri and Shirak region on CV designing, Motivation Letter Writing, Electronic Literacy, Job Interviews and Social Networks. Assist in preparation and organization of on-going project such as "Entrepreneurship Club"....
---